Lloyd Cole and The Commotions - Forest Fire (live in London 1985)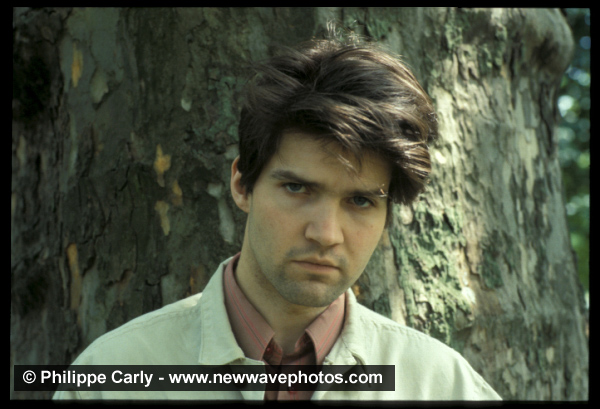 I have had a couple of requests to repost this but I had lost my own file and I've had to transfer again from vinyl.
Its taken from an old NME free ep
"Drastic Plastic"
in September 1985.
This particular ep featured Prefab Sprout, Style Council, Robert Cray and the Lloyd Cole and the Commotions track Forest Fire. Details of all the other free eps can be found
here.
Lloyd apparently has no memory of this when I asked about this on
his weblog
he replied "Was it really 1985?? I thought it was '84.. No memories, I'm afraid. Who else was on it? Was it Billy Bragg??"
Forest Fire(Live in London 1985)
(mp3)